Socially responsible investment
Red Eléctrica has always adopted a responsible attitude in the execution of its activities as the electricity system operator and transmission agent in Spain, bearing in mind that sustainability has always been one of the key strategic cornerstones of its management. The commitment we undertake for the future is to continue developing these activities in an ethical and socially responsible manner.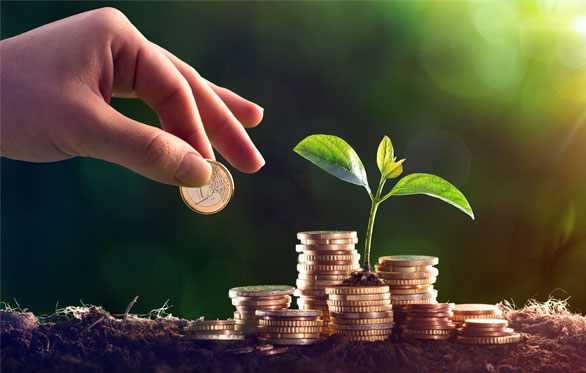 This commitment has been carried out taking into account the acknowledgement and implementation of the recommendations and guidelines of national and international initiatives in the field of sustainability, whose core concepts are good governance, survival and success of the Company, environmental stewardship, as well as social action, both internal and external.
Red Eléctrica, by means of this section, aims to provide socially responsible investors with all the relevant information regarding the ethical, social and environmental aspects of the Company that could be considerednecessary in the investment decision-making process and which is provided as complementary data in addition to the traditional economic and financial criteria.