Socio-economic development of the territory
Red Eléctrica promotes and collaborates on projects that contribute to the well-being of the people and to the improvement and progress of the municipalities in which its facilities are located.
Similarly, the Company maintains its commitment to generating capacity development through construction or improvement of municipal infrastructure, collaboration on projects of social relevance with an impact on tourism, promotion of the cultural wealth of the territories and projects for the restoration of emblematic buildings, among others.
Local development.
Red Eléctrica collaborates on projects that respond to local needs aimed at improving the quality of life of citizens, such as the construction or improvement of municipal facilities, or boosting a community's identity as a launching pad for entrepreneurial activities.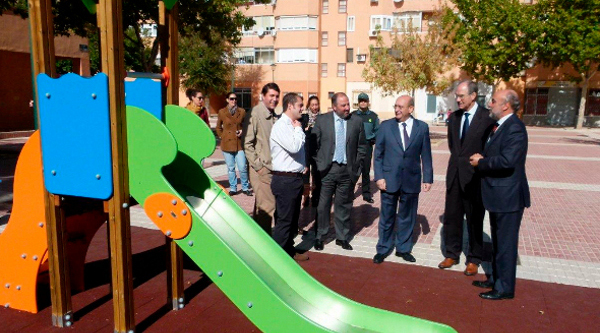 Archaeological and architectural heritage.
The Company collaborates with institutions that promote projects related to restoration, conservation, protection and enhancement of archaeological and architectural resources in Spain.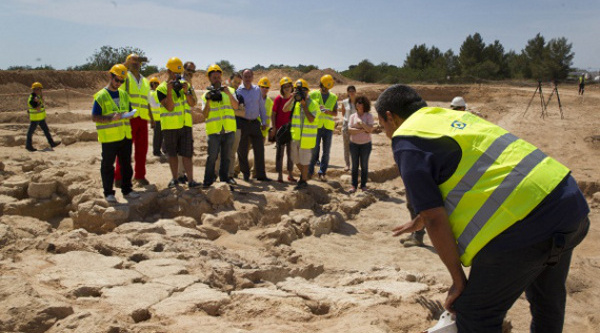 Support for local culture.
Red Eléctrica supports the municipalities in their efforts to maintain their customs and traditions, understanding these as cultural wealth that contribute to strengthening the identity of the regions and constitute a contribution to well-being and coexistence.