The Board of Directors of Red Eléctrica Corporación, S.A., at its meeting on 29 September 2015, approved the inclusion of the Group as a company that adopts the Code of Good Tax Practices; a Code which had been approved by the Large Businesses Forum according to the draft proposed by the State Tax Administration Agency (AEAT).
The Company's undertaking of the Code took place in October 2015 and is aligned with the principles and action guidelines regarding tax matters set out in the tax strategy of the Group.
The Good Tax Practices are defined in the Code as "all those practices that lead to a reduction in significant tax risks and to the prevention of those business conducts that may generate them". The purpose of the Code is to increase the effectiveness of the controls of the relevant Tax Authority and to reduce legal uncertainty within companies and the litigation or disputes that arise between the parties.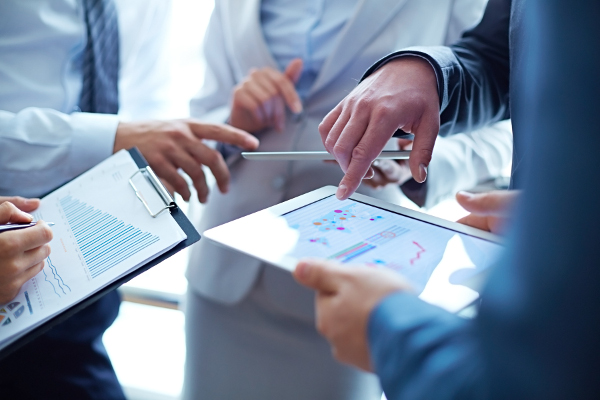 Three main groups of Good Tax Practices
The Group complies with the provisions of the Code and this is reflected in the Annual Corporate Governance Report.
On 28 October 2016, the Large Business Forum approved the proposal for the reinforcement of good practices in corporate tax transparency, articulating a proposal for a report called 'Annual Report on Tax Transparency for companies adhered to the 'Code of Good Practices on Fiscal Transparency'. In accordance with the foregoing, the Group has voluntarily submitted the aforementioned Tax Transparency Report, after analysis and approval of the Audit Committee, to the Spanish Tax Authority.
Additionally, the new tax declaration called 'Country by Country Report' for the year was filed with the Spanish Tax Authority.
The Group, following the commitment established in the Code of Ethics and the Tax Strategy of the Group, has no presence, nor does it carry out any activity in those territories considered as tax havens in accordance with regulations in force: