Increasingly engaged in the fight against climate change, municipalities aim to promote a sustainable (electric) mobility alternative in their territories and form part of the rural network of charging points.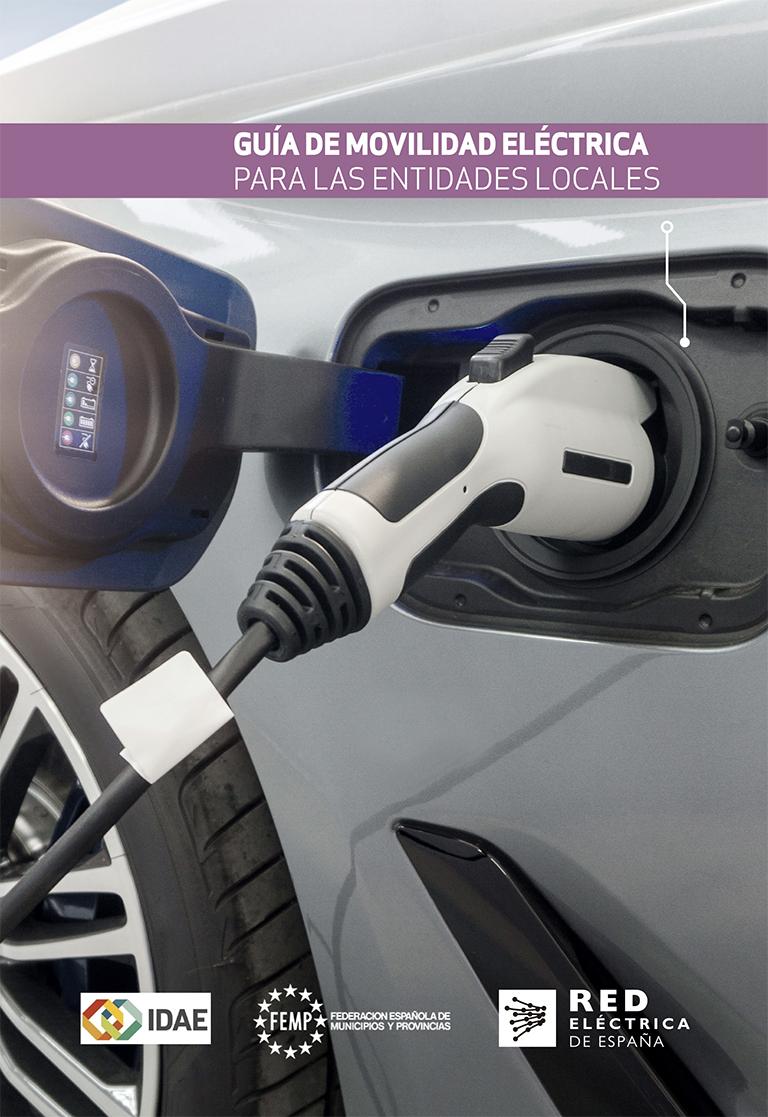 The Spanish Federation of Municipalities and Provinces (FEMP) and Red Eléctrica, with collaboration from the Institute for Energy Diversification and Saving (IDAE), have developed the Electric Mobility Guide for Local Entities (Available only in Spanish) to address the main concerns of residents when contemplating the incorporation of electric mobility in their day-to-day lives.
In an effort to provide local corporations with technical advice and support regarding the basic requirements needed to implement the infrastructures that will facilitate electric vehicle integration, Red Eléctrica and FEMP are conducting several workshops to raise awareness of the Guide, which aims to address the key questions concerning electric vehicles: the types of electric vehicles on the market, their advantages, existing purchase aide, the various charging methods, the guidelines for installing charging points, the cost of recharging, etc. and the future prospects for the sustainable transport and mobility model.