A green loan for sustainable economic growth
Aspects related to the environment, climate, good governance or social factors are increasingly incorporated into business decisions, especially in sectors where the business activity has a greater impact in regard to the deterioration of environmental resources and climate change factors. In Red Eléctrica we have transformed a syndicated loan of 800 million euros into sustainable financing, being the first among European utilities to perform a transaction of these characteristics. One year later, and thanks to our good sustainability rating, the cost of this loan has been reduced.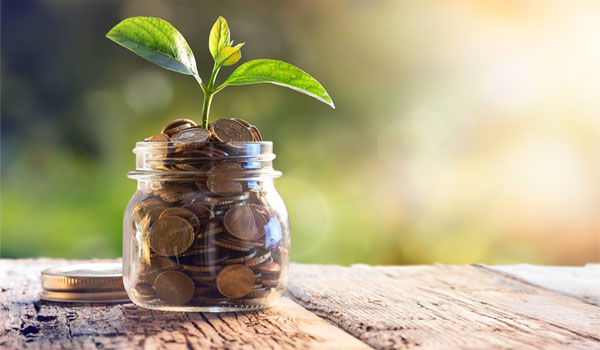 Within the framework of the Paris Agreement and the UN Sustainable Development Goals (SDGs), specific initiatives are emerging to fight against climate change, promote sustainable development and continue to achieve improvements in the social sphere. Among these initiatives are actions in financial matters such as the so-called green financing, sustainable financing or ESG financing (ESG - Environmental, Social and Governance), which incorporates various sustainability criteria regarding the access to, the terms & conditions and the costs of financing. A sustainable model to obtain financial resources that is increasingly widespread and in which Red Eléctrica does not want to fall behind.
How have we accomplished this?
In 2017, we transformed a syndicated loan of 800 million euros into sustainable financing by adding environmental, social and good governance criteria (ESG criteria) to the applicable interest rate. The terms and conditions of the loan were thus linked to the evolution of these parameters based on the rating of Vigeo Eiris and, one year later, thanks to the improvement of the sustainability rating obtained, we have reduced the cost of the syndicated loan.
Benefits of green financing for Red Eléctrica
1. Contribution to the Group's Sustainability Commitment
2. Alignment with the Group's strategy
3. Opening of new financing markets
4. Possibility of reducing the cost of financing
5. Strengthening the relationship with sustainability agencies and financial agents
6. Support for the positioning of Red Eléctrica as a sustainability leader