Board of Directors
The self-assessment report of the Board is approved in July, and at the end of the year a new process commences.
Red Eléctrica ranks first place in the Ibex 35, with the highest percentage of female members on the Board of Directors (27.3%) which has been maintained since 2008.
The Board of Directors undertakes to approve a report on gender diversity issues on an annual basis.
Image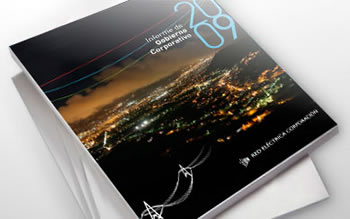 Title HTML
Other practices of the Board of Directors