Our Engagement
Drafting, separately, of the Annual Corporate Governance Report, following the recommendation of the Aldama Commission, in which noteworthy are the following:
Individualised information on the shareholdings of Board members and their professional career.
Publication, for the first time, of amounts of the annual remuneration of the Board.
Information on other positions held by Board members, regarding related-party transactions, risk control, the General Shareholders Meeting and shareholder rights.
Image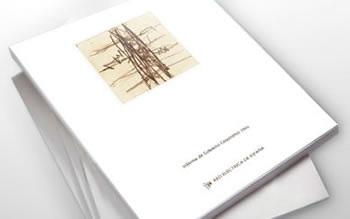 Title HTML
Annual Report 2004