Quality and security of supply
Red Eléctrica, as transmission agent and system operator, has the responsibility to ensure the continuity and security of the electricity supply and to provide a quality, efficient and sustainable service.
To this end, we work on developing of a transmission grid that is increasingly meshed, robust and better interconnected with neighbouring countries, offering greater transmission capacity and the highest level of quality service to all consumers.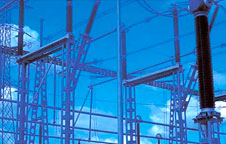 Our investment effort is centred on the structural development and reinforcement of the transmission grid that, in addition to improving security of supply, helps integrate the expansion of renewable energies in Spain without putting at risk the security of the system, and which provides an efficient and competitive operation of the electricity market.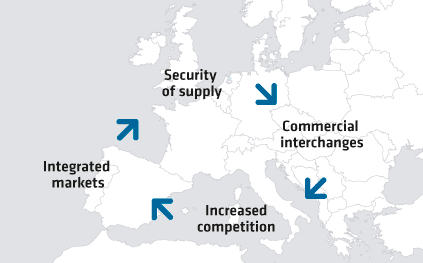 Strengthening and development of international interconnections. Interconnections play a crucial role in the security of supply, the optimisation of renewable energy and raising competitiveness. In the Spanish electricity system, the strengthening and development of interconnections with our neighbouring systems represents one of the most important challenges that we have to fulfil in the coming years to reach the minimum interconnection level recommended by the European Union.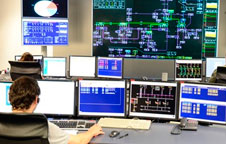 Interconnections between the electricity systems of our islands provide important benefits both from the point of view of security of supply, and the structuring of the territory. They imply the end of their electrical 'isolation', represent cost savings for the system as a whole and promote competition.