We make our electricity facilities bird-friendly
Electricity transmission facilities (lines and substations) interact with all environmental elements, including wildlife and especially birds.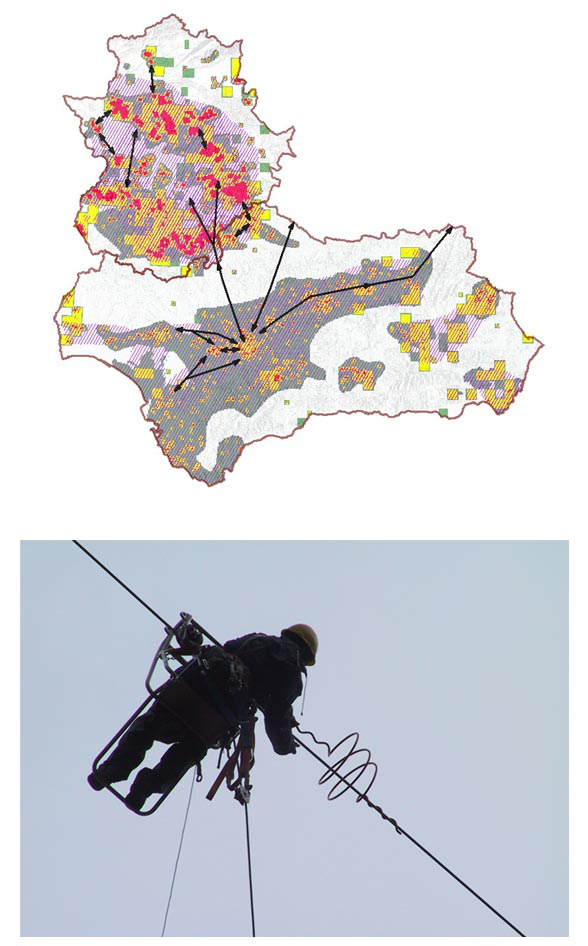 More than 20 years of applied research
Regarding collision
We carry out field monitoring of the installed measures by using a methodology designed by Red Eléctrica and verified by experts.
Regarding nesting
We design the nesting predictive tool
We install nesting deterrents
We install artificial nesting boxes on electricity towers and on substation buildings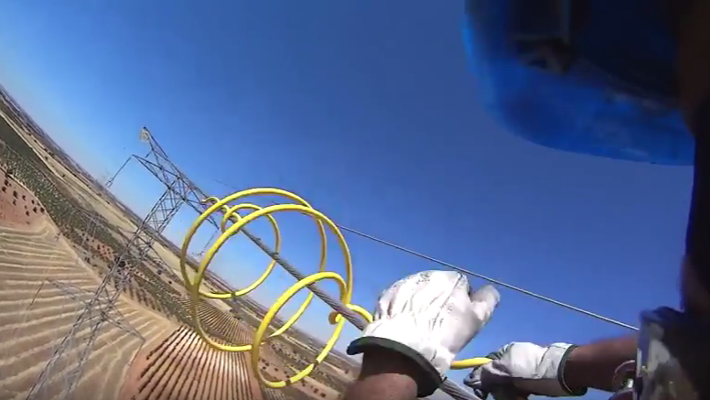 Su navegador no puede visualizar el vídeo
.
Click here if you want to read about efficacy of different types of "bird flight diverter" in the transmission power lines